(Some of) The Best TV Character Catchphrases of All Time
by Haylee Fisher (@haylee_fisher)

A catchphrase is a clever way to make an everyday character more memorable. After all, how often do you find yourself saying something and then realize it's because your favorites character says it All. The. Time? Though they seem to have been around since the inception of television, catchphrases are arguably most popular in comedy, with the first sitcom airing almost twenty years after regular television broadcasting began.

This is in no way a comprehensive list, just a few I've found to be the most unforgettable. And where better to start than with what might be the earliest catchphrase…


"Dyn-o-mite!" – JJ, Good Times
Despite the adversity he faced, JJ Evans was always enthusiastic and used his favorite exclamation to voice his approval.


"Holy (fill-in-the-blank) Batman!" – Robin, Batman
Whenever he encountered something startling, Robin was always there to let Batman know how he felt by using his signature slogan.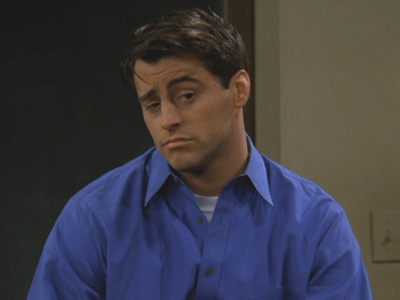 "How you doin'?" – Joey, Friends
Is it any wonder Joey got all the ladies with this line?

"Bazinga!" – Sheldon, The Big Bang Theory
Sheldon follows his jokes and classic pranks with this line, now a registered trademark of Warner Bros.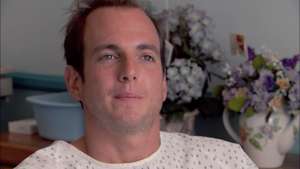 "I've made a huge mistake." – Gob, Arrested Development
Gob made tons of huge mistakes over the course of the show, and fans can't wait to see more when the show premieres its fourth season on Netflix May 26.

"Whatchu talking 'bout, Willis?" – Arnold, Diff'rent Strokes
Orphan Arnold would often express his disbelief and skepticism at his older brother by using this phrase.

"Did I do that?" – Urkel, Family Matters

Urkel always seemed to be surprised when things went wrong and lived life by this motto.

"Zoinks!" – Shaggy, Scooby-Doo

Who knew a nonsense word could articulate fear so well? Shaggy has been using this catchphrase since the show's beginning in 1969.

"You got it, dude!" – Michelle, Full House

In a show that was full of catchphrases, no one else but Michelle could make being agreeable so cute.

"Live long and prosper." – Spock, Star Trek
Accompanied by the Vulcan salute, Spock used this motto to say goodbye to his companions.
What are a few of your favorite television catchphrases?